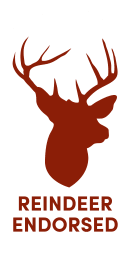 We are Sold Out of Trees and Wreaths for 2022!
Thank You Dallas Area Customers For Your Business!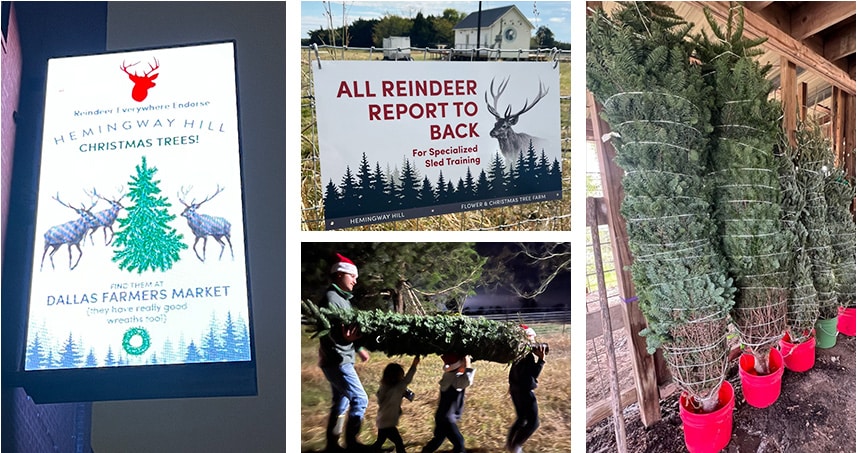 Built with Heart and Whimsy
Learn more about our story and our founder's vision for Hemingway Hill
Get Away From It All, Just 45 Minutes From Dallas
A day at Hemingway Hill is your chance to recharge, away from the hustle and bustle of the city. Sometimes, all you need is a change of place to experience a change of pace and a change of perspective. So unplug and refresh your perspective.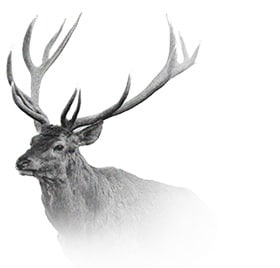 Create a New Christmas Tradition
Give your family the gift of a truly unique Christmas tradition. Explore Hemingway Hill and pick your very own tree from our Christmas tree farm.
See What's Blooming Here in the Future
There's so much hope in a little flower. See (and smell!) flowers in all of their glory. In the future you'll find rows and rows of dahlias, peonies, irises, and daffodils to experience at the farm and take home as custom bouquets.
There's no subpar coffee here. Enjoy Theory coffee, Rambler sparkling water, Shrugs bagels, and breakfast burritos in the morning. In the afternoon, munch on Chicago hot dogs, or try our signature avocado toast served all day. Don't forget about our Hemingway Toast: golden brown toasted bread, topped with fresh honey harvested from Hemingway's own bee farm, blueberries, bananas, and a chocolate almond spread. You'd drive all the way from Dallas just for the toast! At Christmas time, stay warm with hot chocolate and fresh-baked cookies.