The History of Hemingway Hill
When seeds are planted, they take time to emerge and grow. That thinking seeps into everything at the farm. Rather than rushing like we do in our everyday lives, the farm invites calm, clarity, and mindfulness.
Change of pace.
Connecting with our community is the foundation of the farm. Whenever you visit, you give us the chance to give back, to both current visitors and the next generation.
Change of place.
In nature, everything flows and fits together in the cycle of life. We hope that when you visit the farm, you're able to find that same rhythm and connection.
Change your perspective.
Our founder knows the stress of city life and a corporate job. Hemingway Hill is a dream designed to be the exact opposite. Things take time on the farm and remind us all to take a deep breath and enjoy the moment. A trip to Hemingway Hill is your chance to slow down and feed your soul.
Hemingway Hill is dedicated to our founder's niece, Iris. A true outdoors person, Iris is happiest when she is outside. May we all experience a little of Iris' passion for nature while we're at the farm.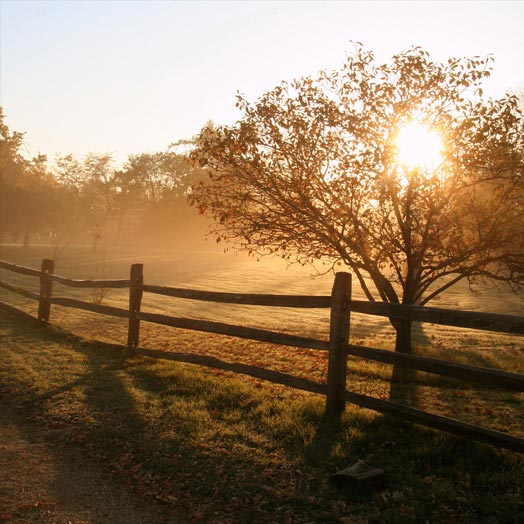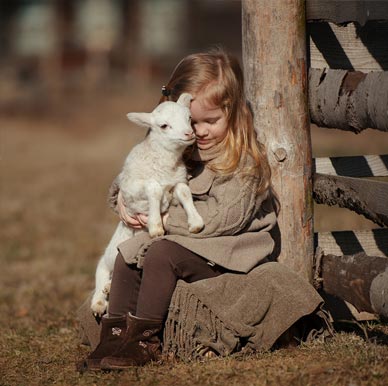 Home Grown Christmas Trees
We've sowed the seeds, and we can't wait for you to see the results! Our Christmas tree seedlings are planted and will be ready in 2025 for you to cut and carry your very own Christmas tree.

We're working with growers all over the United States to truly bring you the best flowers. That means continuously expanding our flower varieties, focusing on rare and heirloom flowers.

Giving Back to the Community
Our community is what makes us great, and we want to give back in meaningful ways. It's our goal to create a space for fundraisers and charity auctions.

There's a season for everything! We're always brainstorming new ways for you and your family to enjoy the farm, from Easter egg hunts to 4th of July fireworks!
Experience Hemingway Hill
Come to the farm and see our new Christmas tree/future flower house and enjoy a hot chocolate, a bag of our happy trails Christmas trail mix, sit around our new 8- foot pit, and buy your beautiful pre -cut Christmas tree, fresh wreaths and garland.
Every season has something beautiful to take part of. From Christmas trees, wreath making classes with warm hors d'ouvres, sampling our signature jalapeño infused honey, to wandering through the u-pick flower fields, change your persecutive at Hemingway Hill.