Something New is Blooming Near you
New Flower Farm Near Dallas
Flowers in All Their Glory
A lush bouquet reminds us all of nature's beauty. But have you ever seen fresh flowers in all their glory? At Hemingway Hill, our flower farm allows you to truly experience the beauty of authentic blossoming flowers.
Take it all in as you view rows of unique flower varieties. And don't forget to breathe deeply, as the flowers smell just as sweet as they look.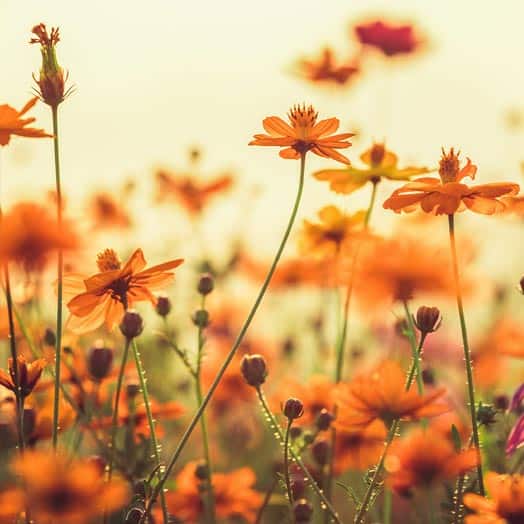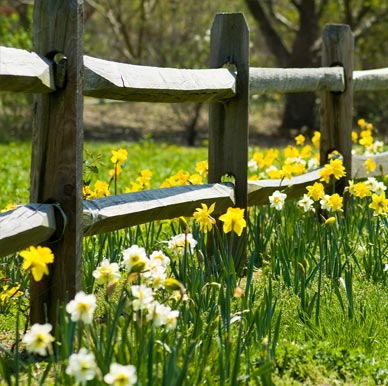 The most beautiful things in life take time, including our flowers. We plant a few varieties in the fall, where they stay underground all winter. Then, in spring, the timing is perfect to plant the rest after the first frost. In our greenhouse, we plant thousands of heirloom flower seeds also for you to enjoy, along varieties of Hydrangeas for you to take home with you.
Best time to view our flowers is from May 13 to July 29, open to the the public on Saturdays from 8:00 to 2:00 for U-Pick flowers. Stay a while and enjoy breakfast or lunch from our "budding" cafe.
Repurposed from a two stall horse trailer, allows to bring our sustainably grown flowers to local farmer markets. Our flower pop up is available for hire for private events starting summer 2023.
We grow flowers for florists and our flower pop, starting May 13 2023, there are special rows of flowers, that have created just for you. Our U-Pick section will open on Saturdays from May until July.
Experience Hemingway Hill
Come to the farm and see our new Christmas tree/future flower house and enjoy a hot chocolate, a bag of our happy trails Christmas trail mix, sit around our new 8- foot pit, and buy your beautiful pre -cut Christmas tree, fresh wreaths and garland.
Every season has something beautiful to take part of. From Christmas trees, wreath making classes with warm hors d'ouvres, sampling our signature jalapeño infused honey, to wandering through the u-pick flower fields, change your persecutive at Hemingway Hill.