Christmas Tree Farm Near Dallas, TX – Visit us and get yours.
Create New Christmas Traditions
Christmas is a time for making memories with your family. Hemingway Hill is the perfect place to create priceless memories and timeless traditions. Join us every Christmas for freshly-baked cookies, family fun, and of course, Christmas trees.
We are working hard to grow trees right here at Hemingway Hill that you can take home, but for 2022 we will be selling pre-cut trees. This year's trees will be ready to be taken home by Thanksgiving weekend.
Begin to plan now, preorder 9′ trees as we have a limited quantity.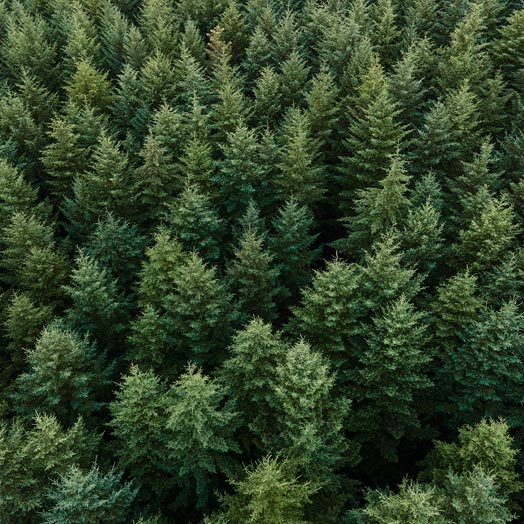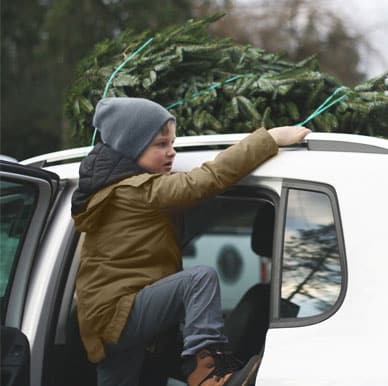 New Dates and Hours Coming Soon!
Thanks for your patience.
Find the Perfect Christmas Tree or Wreath
We want to make sure you and your tree return home safely. Please bring your family's largest vehicle if selecting a tree. We'll provide rope for you to secure the tree to your vehicle.
Prices are subject to change based on availability. Please contact us and we'll be happy to give you the latest pricing.
Experience Hemingway Hill
Come to the farm and see our new Christmas tree/future flower house and enjoy a hot chocolate, a bag of our happy trails Christmas trail mix, sit around our new 8-foot fire pit, and buy your beautiful pre-cut Christmas tree, fresh wreaths and garland.
Every season has something beautiful to take part of. From Christmas trees, wreath making classes with warm hors d'ouvres, sampling our signature jalapeño infused honey, to wandering through the u-pick flower fields, change your perspective at Hemingway Hill.